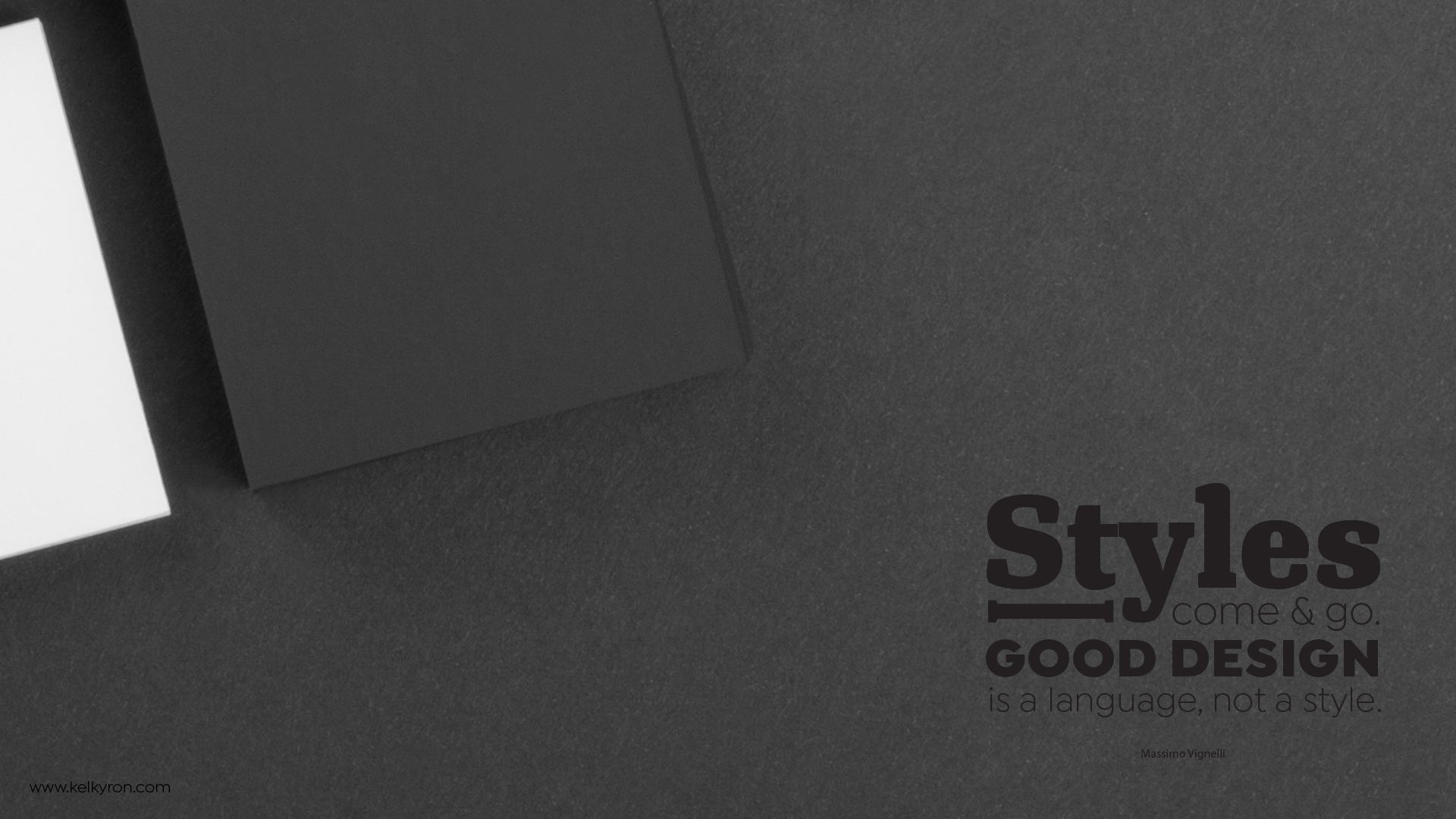 Designers need to be inspired. One way of being inspired is through quotes that are not only intelligent but catchy. A good quote contains as few words as possible but still maintaining the full meaning of the thought being conveyed. This quote by Massimo Vignelli is very true. Styles and trends do come and go and a good design is something that is timeless and does convey the message well.
Download this free 1920 x 1080 wallpaper here
A printable A4 file of this wallpaper can also be downloaded here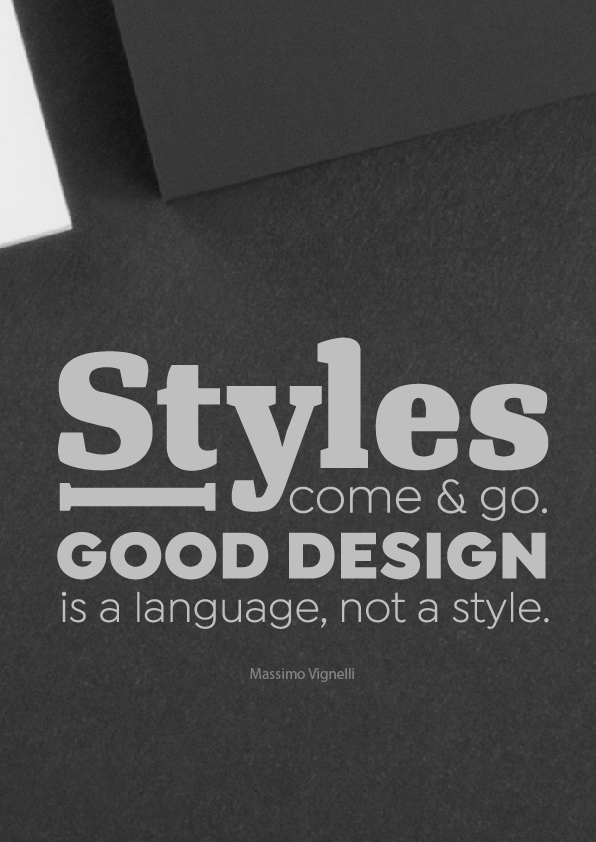 Do not seek praise. Seek Criticism.
Here's another desktop wallpaper available for download. This is a somewhat generic quote but can be applied to any design field. Designers should be soliciting constructive criticisms. They are your avenues for improvement and nobody wants a stagnant design ideas. Although a good design is timeless, design should also be in tune to the changing user behaviors. User behaviors change in time because of a broad range of factors. What may be a norm in terms of user experience now may not be in the years to come. One main reason is improvements are made due to advancement in technology and the way a user interacts with a product.
Download this free 1920 x 1080 wallpaper here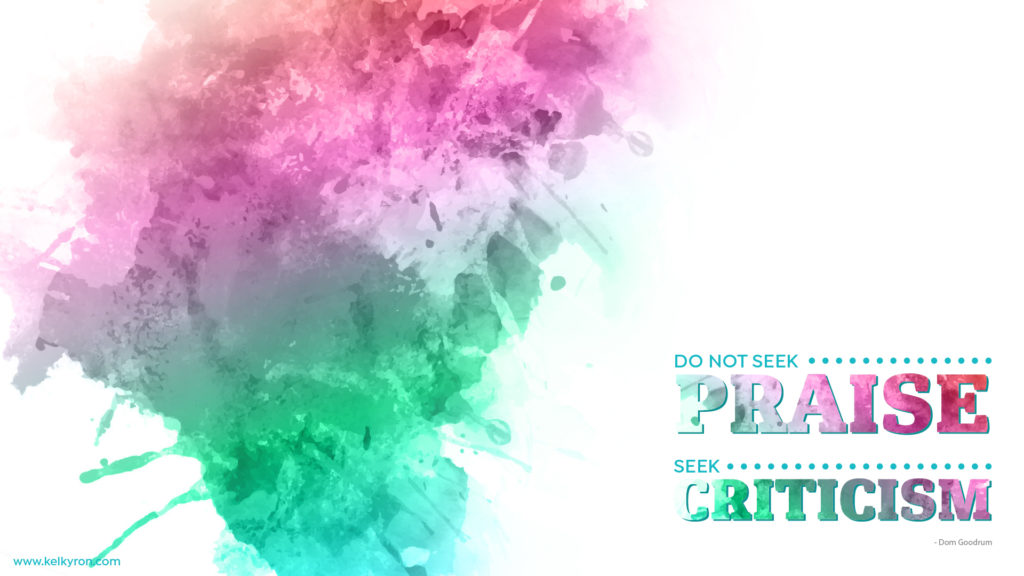 Background designed by kjpargeter / Freepik